Success! We've Received Your
Request For The Top 50 Computer Networking
Job Interview Questions
We're Packaging Up Your Guide And Getting Ready To Ship It To Your Email So Keep An Eye Out Because It Should Be There Within The Next 10 to 15-Minutes. NOTE: Check Your Spam Folder Because... Well... Tech Can Suck Sometimes.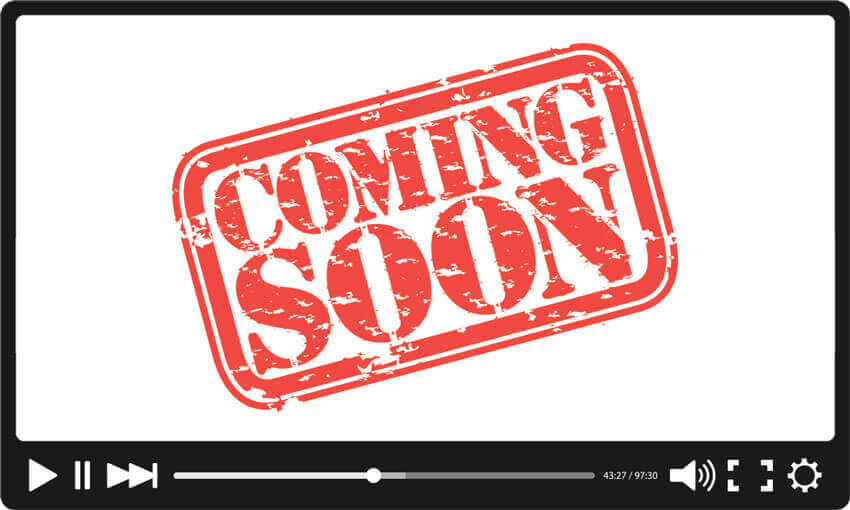 HOW TO SOLVE ANY SUBNETTING QUESTION OR SCENARIO IN 7-SECONDS
(Even If You Don't Know Anything About Computer Networking...)
( Access Provided on the Next Page )
© 2023 - AceNetworker.com - All Rights Reserved