FREE CHEATSHEET & LIVE TRAINING: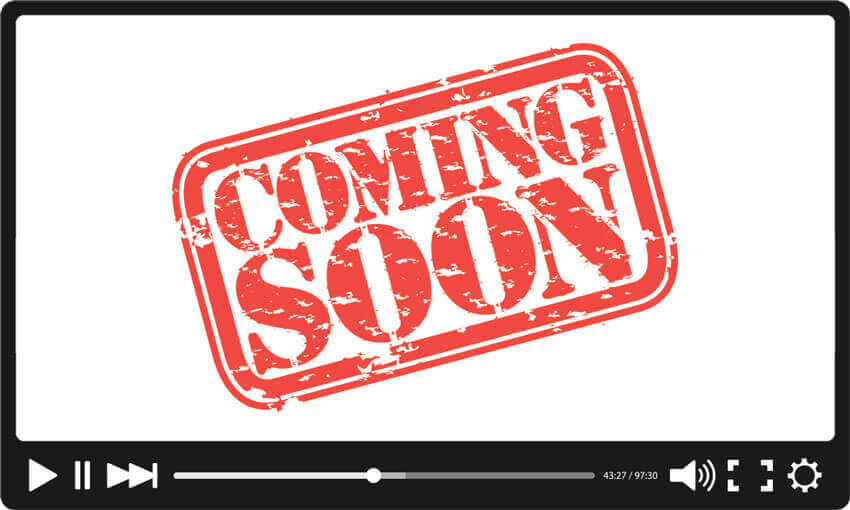 THE NETWORKING 101 WEBCLASS
(Even if You Don't Know Anything About Networking...)
FREE BONUS DOWNLOADS:
You'll have access to the Simple Subnetting PDF download and the Tutorial PDFs showing the master sections of the Network+ Certification Test.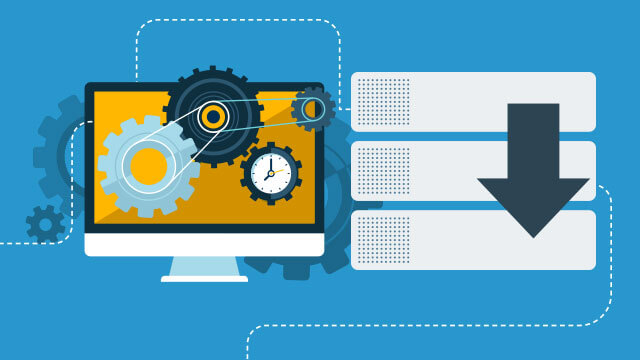 What They Are Saying About This Training...
Clint's Workshop helped me get started on passing my Network+ cert. Been following him ever since.
Amit A.
Administrator/Engineer
I was extremely frustrated at all the technologies when I first started out in computer networking, but Clint's knowledge, courses and help got me through passing my certifications and started in my own career.
Lisa M.
Network Technician
I'm currently a software engineer, but I began my own career/business in networking and what I learned from Ace Networker was the rocket boost I needed to really get my foot in the door.
Jacob Beals
Software Engineer
Disclaimer: This website in no way is affiliated with FaceBook or any FaceBook entities. Once you leave FaceBook the responsibility no longer is on their site. We make every attempt to clearly state and show all proof. We do not sell your email or any information. Can Spam compliant. If you have any questions please feel free to use the contact us link above this text.
Copyright © 2022-24 - AceNetworker.com - All Rights Reserved